everybody will get bored if we had nothing to do at home so i am one of them. ya. went watch movie & go HMV in orchard to look out for BLU-RAY DISC! HAHA!! noobs.... bet you guys dont know whats that! HAHAHA! :p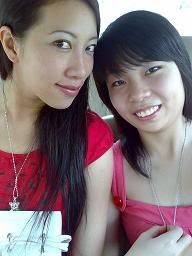 going out with sis to watch movie! guess what we watch? s _ _ _ _ _ _ _

this is the movie! STARDUST!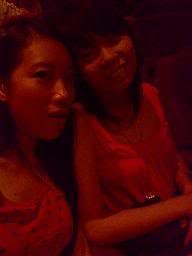 in bishan's Golden Village. yes... we made EFFECTS to this pic! :D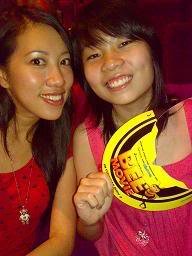 kiasu singaporeans should be happy when they get this FREE cardboard cap when you buy $8 popcorn!& i am not happy. :x
AT ORCHARD.....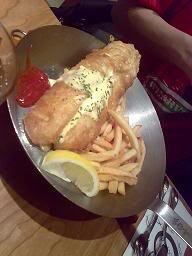 eat fish & chips in fish & co.!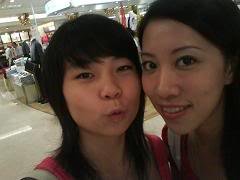 at a shop & i shall not name it. :D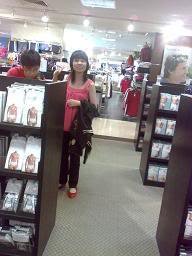 hi!! i am spotting for hot ah mohs!! :D ooh~~~ a lot of shuai ah mohs......but they are all on the underwear box.-.=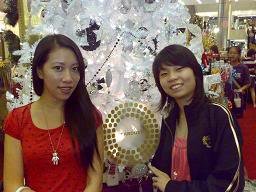 HAPPY CHRISTMAS! is it to early? anyway, this tree is call STAR DUST! the movie we watch!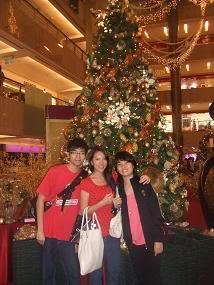 bro, sis & me! red red red red people.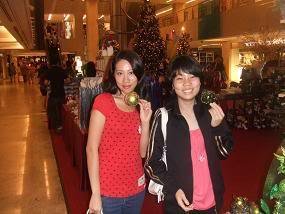 i will hang this on YOU!
[[END OF MESSAGE]]