yep! took more photos today due to the boring breaks in between. many different types of people are spotted then. :D see..... :))) hee~~ yup! nothing much more to say except "work" hard!!! :p

"lets take picture!" keewei says. "OKAY!!!" krsytle says.... this shows that we are great buddies.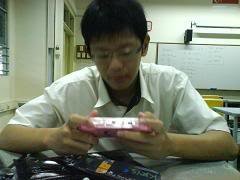 gay spotted playing pink psp.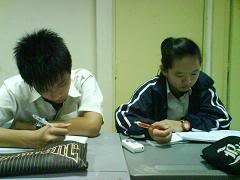 nerds spotted at the back of the class.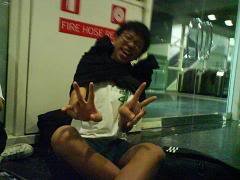 the only chinese minnie mouse!!!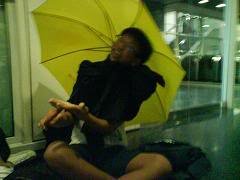 "under my umbrella-ella-a-a..." minnie mouse enjoying HIMself.
[[END OF MESSAGE]]