sunday, we perform at esplanade concert hall and its GOOD. Next, me,peiqian,jonathan, minhui and kenny perform at esplanade concourse and i think we screw up. :p its on monday and tuesday. FINALLY, i have $120 and this is what I EARN. oh... so proud of myself. will go shopping on weekend! yea!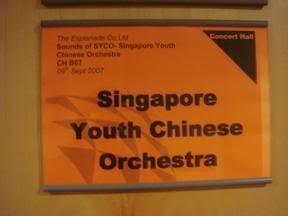 our glam room name where we stay inside to slack?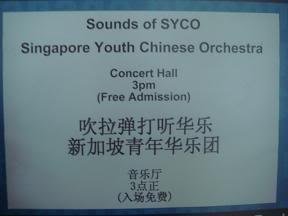 our sign for the concert!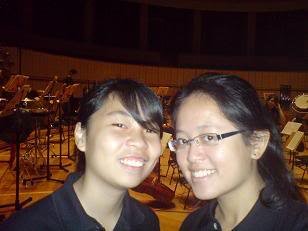 this is stella.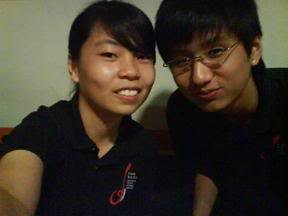 this is jonathan;jojo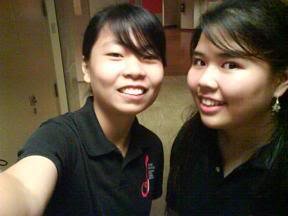 this is minhui;kuku head!!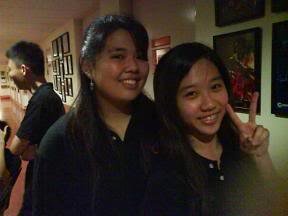 minhui and clara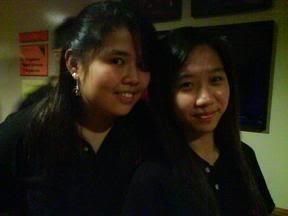 and again...-.-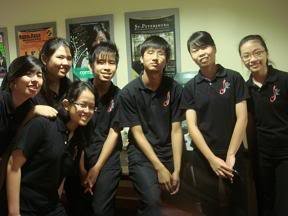 haha.. junhe extra. :) but its okay. we are KIND ruanners.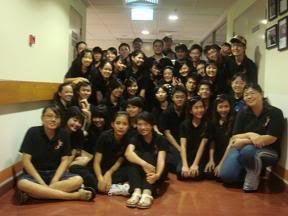 1st shot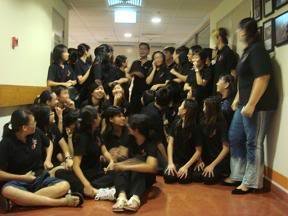 UNGLAM one..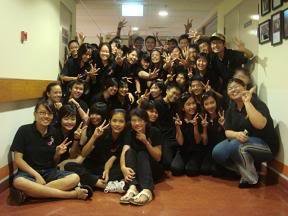 CHEESE!! CANDY SHOT!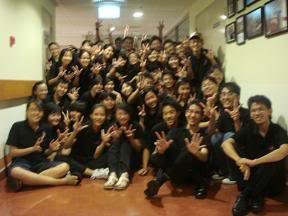 8000 CI!(8000 times)... ku laoshi favourite phrase..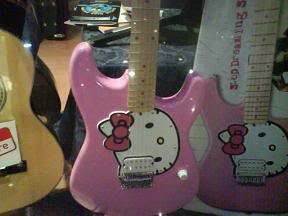 omg.. how is wish my ruan is this.......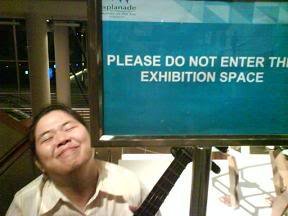 'i am the exibition SPACE!' :p
more picture to come!!
[[END OF MESSAGE]]