alright i love this day 19/8/07 and i will never forget it. its just a wonderful memory! :)) thanks to zhang lao shi! yea.. she is the best lao shi!!!!! oh ya. almost forgot this. thanks to the people who came down and support! some smsin me too. oh! and this strange guy sms me and wish me good luck. i forget his name already.... aiya....... oh!! hanboon! the weird guy!!! thanks lah! dont say i never write hor! blahblah!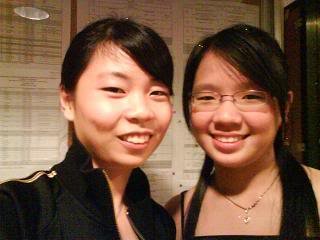 jessly the gan jiong girl. :P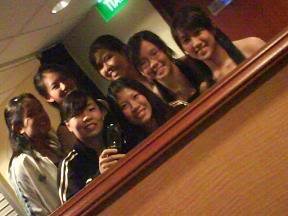 pretty girls.. :)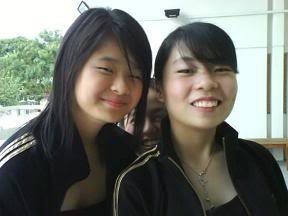 qian ru, chio girl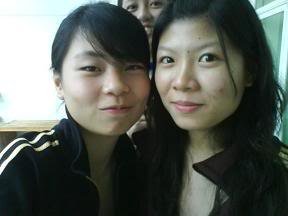 chiaxia,
the xiao xia!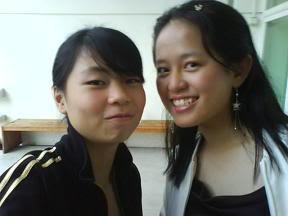 the "love-to-in-picture" girl.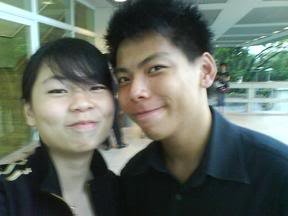 kenny, the love-singing guy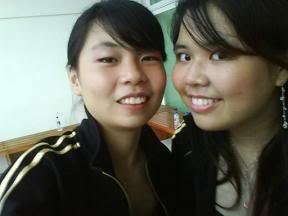 minhui, the kukuhead!!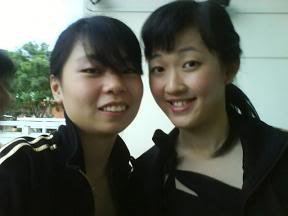 xiuhua, the nanny.. :p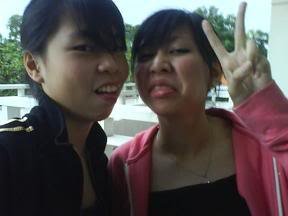 ivy, the boster girl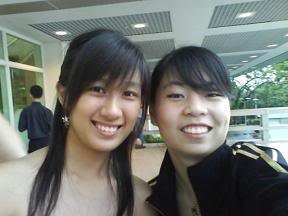 zixin, the xiaoxiao girl!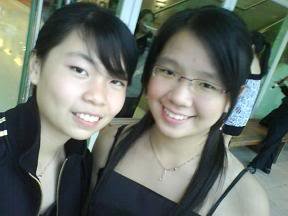 eh! she appear again! jessly, the siao siao girl too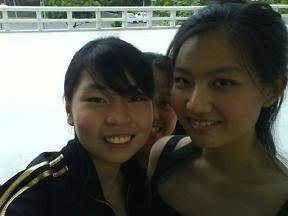 yunyi, the cool girl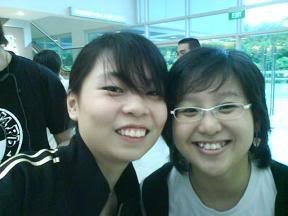 jasmine, the audience of the concert. :))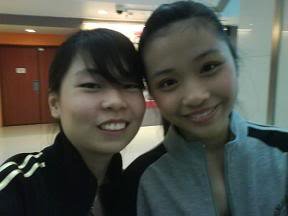 huiru, the soft-spoken girl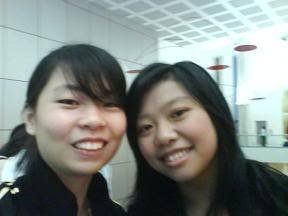 siew eng, the love-to-talk girl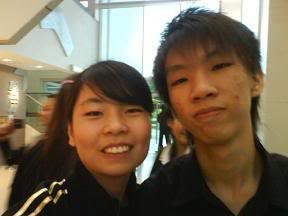 yuheng, the crazy guy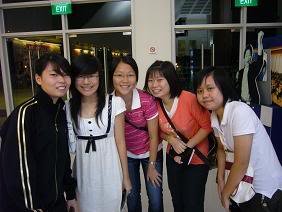 my lovely girls!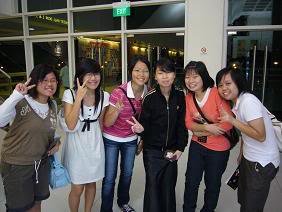 thanks for supporting me!! yeayea!! love them all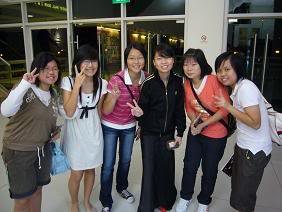 this one is different from the before pic because i show my teeth!!! :D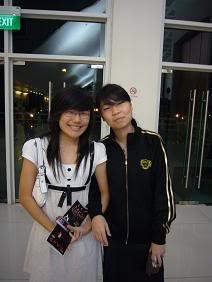 my steady, krystle!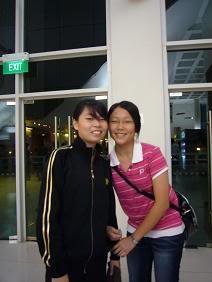 doreen, the love-to-high girl