woke up at 6.30 and went to skcc to assemble with the others student leaders to go to kallang. sat in bus B with valerie, caroline, shiyi, qi xiang and angie. then we have a competition among all and our boat got 2nd.... what the! we should be at the corner man. and maybe we would win! wahaha.. :x anyway, its fun but after a long distance of rowing that paddle in the water, our hands got tired and "suan" and TADA... we got second! yeayea.... the worst thing is that we have to go to skcc to take part in some kind of election thing. one word to say,"DOTS"....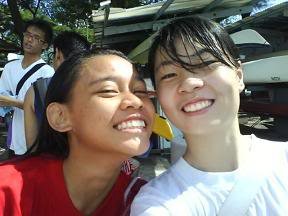 this is RAHRAH the woman who likes to look at hot guys... :p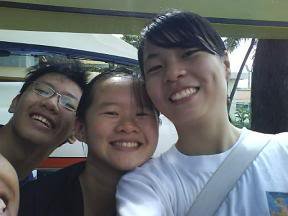 actually only wanted to take with sihui. BUT SOME PEOPLE just want to join in.. -.-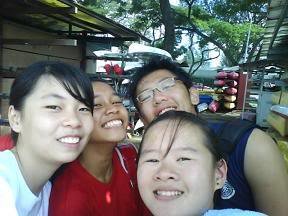 e4 gang. gary was missing in action.. haha...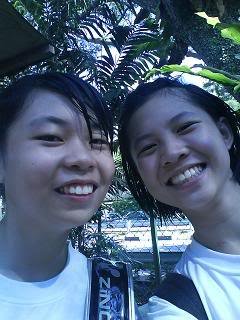 angie the PRESIDENT! dont mess with her!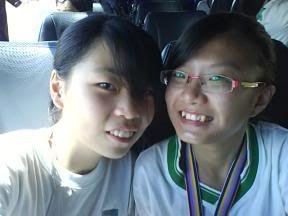 this is valerie and keewei the co leaders! :) yeayea..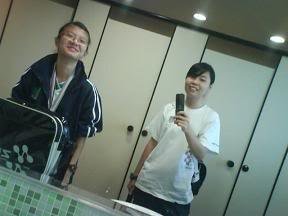 at skcc drying valerie FBT.. :X oops.. haha
[[END OF MESSAGE]]